Sigh I don't know at this stage... Really I don't, I asked a question a number of days ago on another forum. This was the question:-
How did he get from here to there?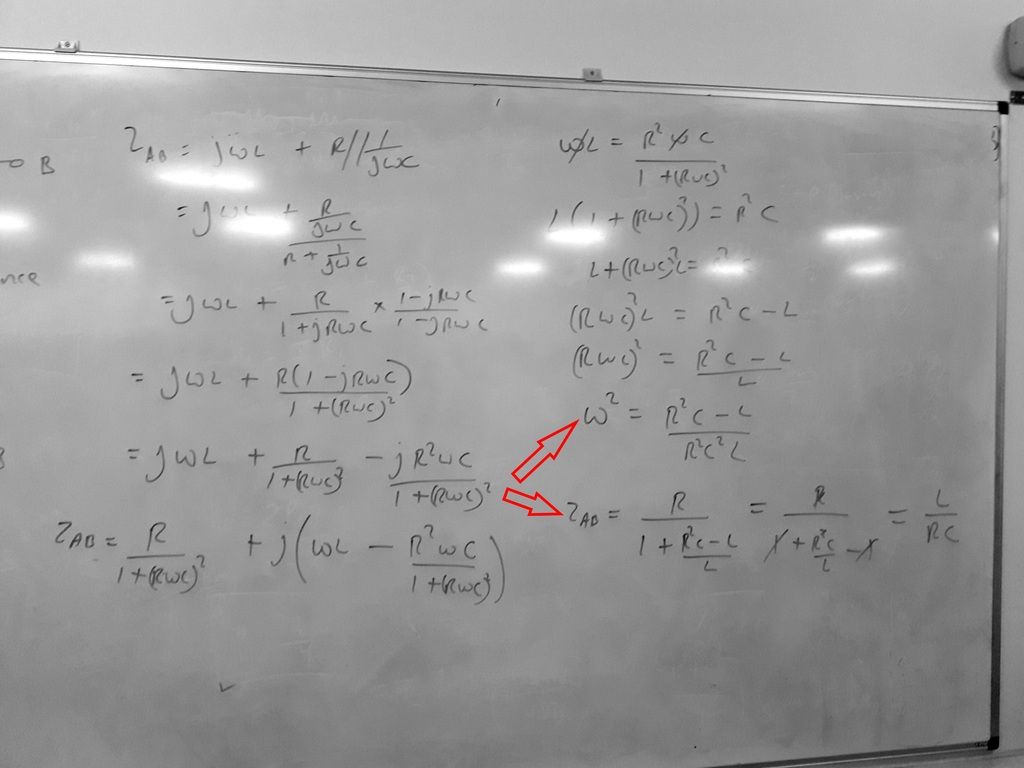 Now you'd have thought that would have been a simple enough question, right?
Wrong... Since then I've been on about a 2 day mission, on various errands, trying to find out.
Apparently if I figure out the first equation in the first picture I posted, then I will receive enlightenment...
Now since my journey began, some days ago - I don't know if I've got it my equations wrong, though I don't think so, or the guy on the other forum, would have shouted at me already. I'm at that point in the pic, the middle bit
1/(Zt-jwl) = jwc + (1/R)
All I want to do is get that (-jwl) over to the RHS
Please help!!!